Our team is excited to announce that we have finished working on version 1.2 of TL Metal. In this update, we focused on further expanding the arsenal of tools available in the Metal amp suite. With the new effects and amp included in this update, guitarists will have even more room to bring their musical ideas to life and create a top-notch high-gain guitar tone.
New Amp - Mega Black
Pure high-gain power of American classic

The Amp sim titled that gave its name to this update, Mega Black is modeled on a true American high-gain classic. Simulating the extreme channel of one of the world's finest amplifiers, it will perfectly complement the TL Metal amp suite. Whether it's used for a chuggy rhythm or a razor-sharp lead, Mega Black will pull out all the stops. Massive solid tone of this amp sim will fit perfectly into any metal mix. Check it out right away with the new factory presets.
New Rack effects
Dual Chorus and Phase Machine - to bring personality to mix

TL Metal's guitar gear palette has gained two brand-new essential effects. Dual Chorus combines two chorus units to achieve an even richer guitar tone. It includes 4 algorithms for units interaction, allowing you to achieve the most unusual sounds. Phase Machine is here especially for the most daring experiments. Implementing the algorithms of the 3 best known guitar pedals, it's sure to spice your tone up.
Volume Pedal
Essential for better dynamic control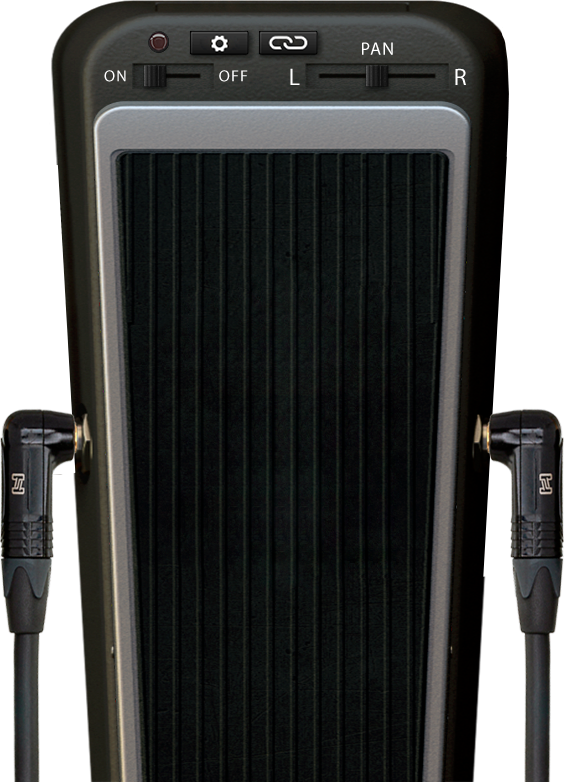 This pedal, simple in its design, allows you to control the signal output. It is designed specifically for use with MIDI Expression pedal. At the same time, you can easily connect it to your mixing console.